In honor of the 139th Westminster Kennel Club Dog Show that took place over the past few days, I thought I'd share one of my all time favorite movies, Best In Show, directed by Christopher Guest.
Best In Show is an amazingly hilarious comedy that came out in 2000.  It stars a plethora of big name actors, including Jennifer Coolidge, Eugene Levy and Jane Lynch,  I found out after watching the movie several times that many of the parts in the movie were total improvisation, which makes it that much more hysterical.
Basically, this movie makes fun of dog shows.  The characters are all very serious about showing dogs, while having very extreme quirks about each one of them.  The true stars of the show are a standard Poodle, Shih Tzu, Bloodhound, Weimeraner and Norwich terrier.
I would recommend this movie to anyone.  Dog lovers will especially love it.  I'm not sure how much dog show competitors would appreciate this film, but it truly is all in fun. If you're looking for a great, light-hearted movie that will make you smile and laugh, Best In Show is for you!
Have you ever seen Best In Show?  Are there any other dog related movies you love?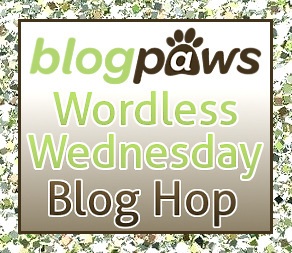 Powered by Linky Tools
Click here to enter your link and view this Linky Tools list…